Strong Salesforce solutions delivery capabilities driven and managed by Salesforce Certified experts with a wide range of experience in CRM solution delivery across multiple cloud solutions, geographies and industry domains.
We offer services tailored to your needs and industry-specific solutions for specific industries.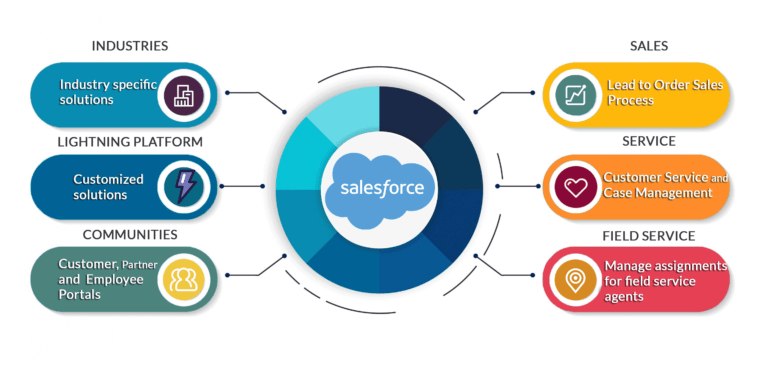 Our Team
Seasoned Salesforce certified professionals with strong understanding of CRM and Salesforce solutions across multiple industry domains combined with a desire to continuously learn and enhance their skills / knowledge.
We are committed to Customer Success and ensuring the customer is at the front and centre of all our actions.